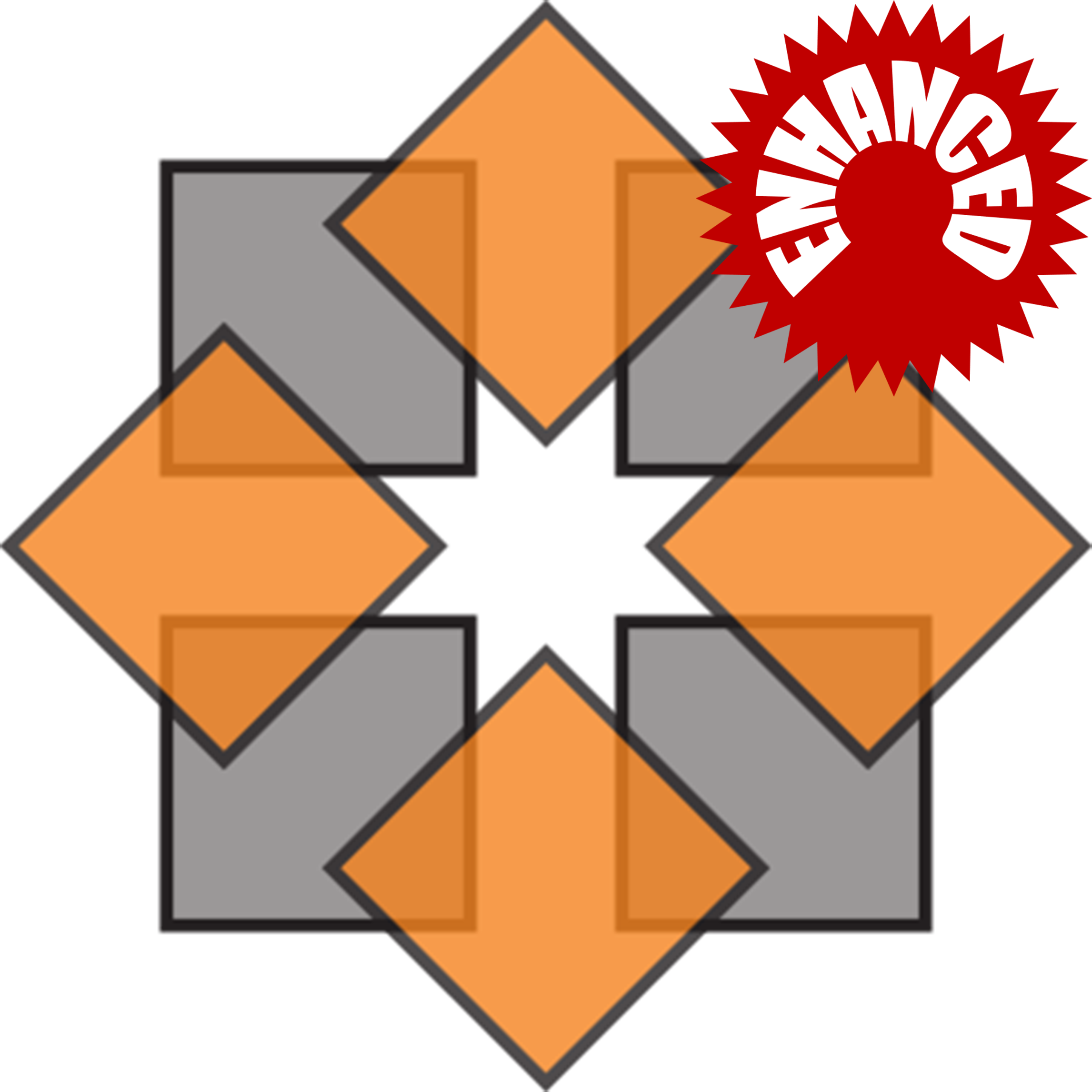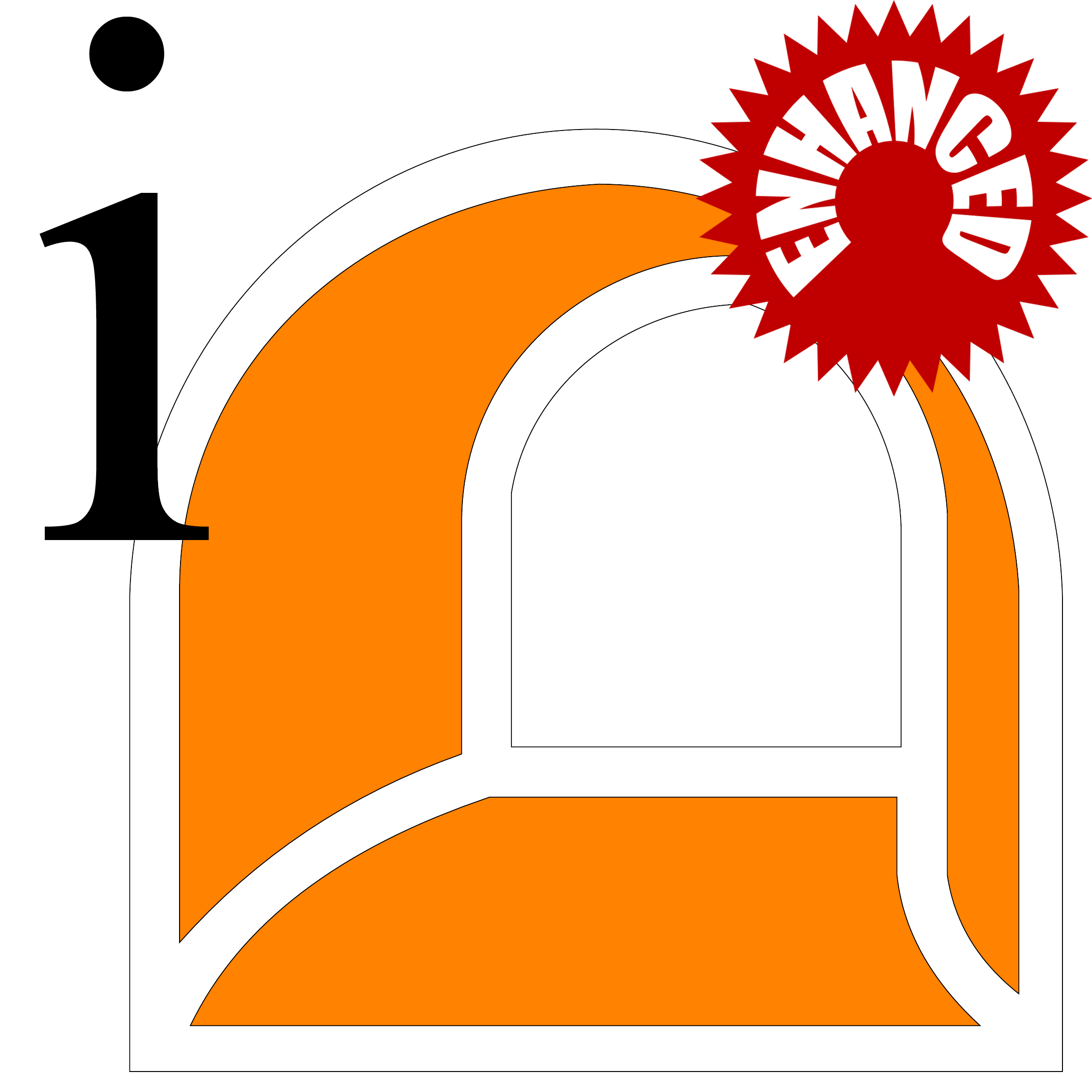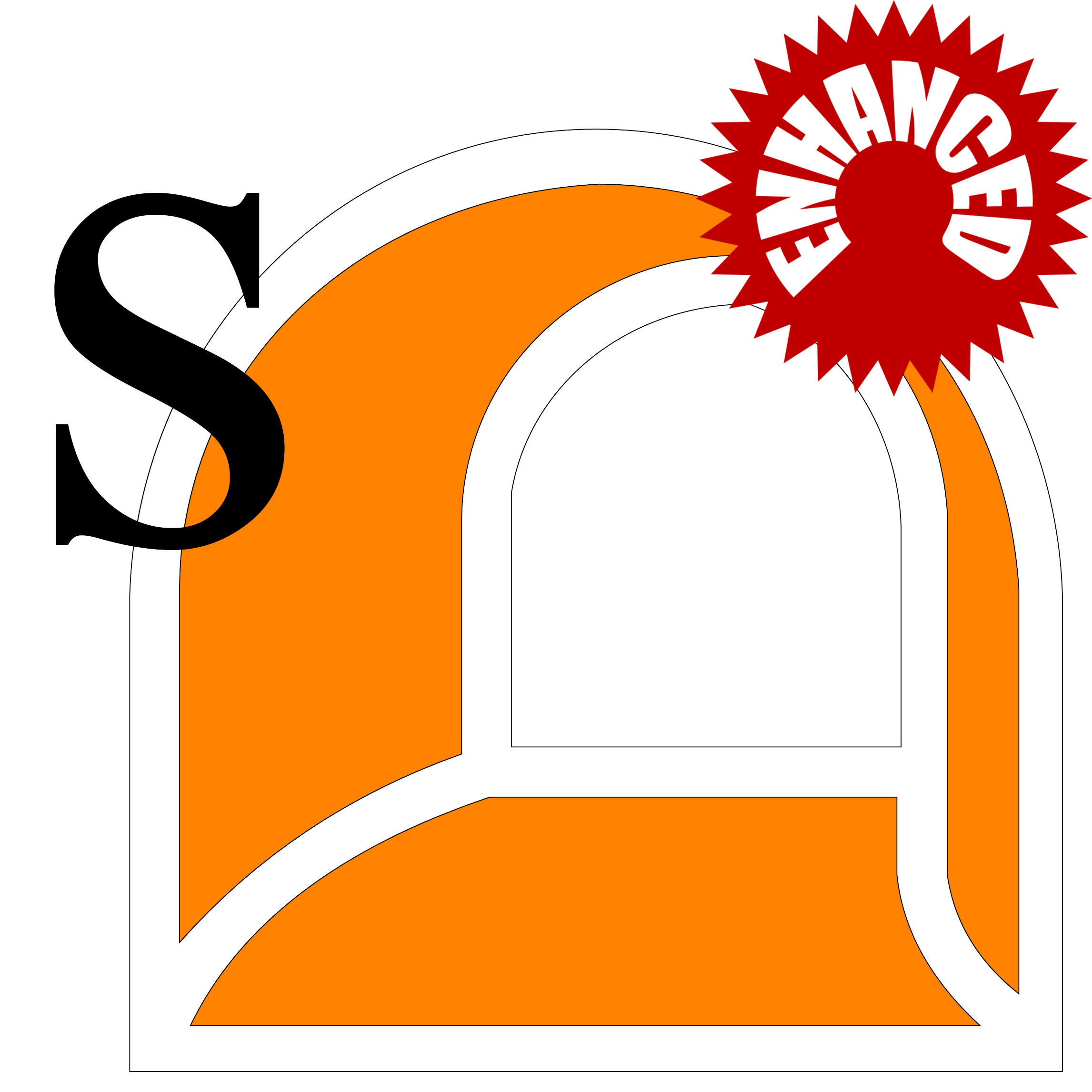 BlockRanger

Structured mapped hexahedral volume mesher that operates on Rhino solids by discretizing 4, 5, or 6-sided solids.
GInt

Surface mesh intersector to make multiple meshes conformal for proper and accurate volume meshing.
GSurf

Surface remesher to create high-quality triangular, quad-dominant, or all-quad surface meshes with desired parameters.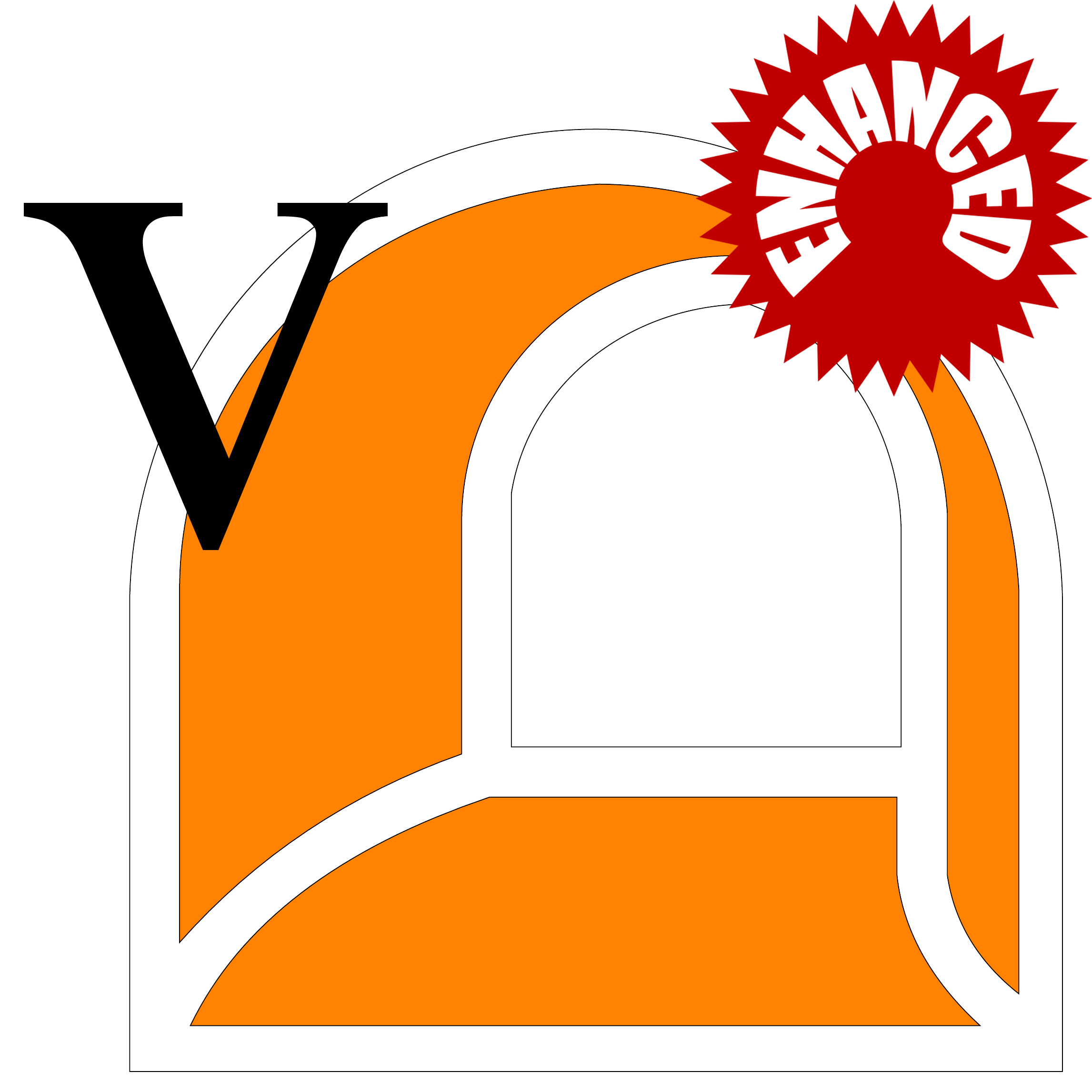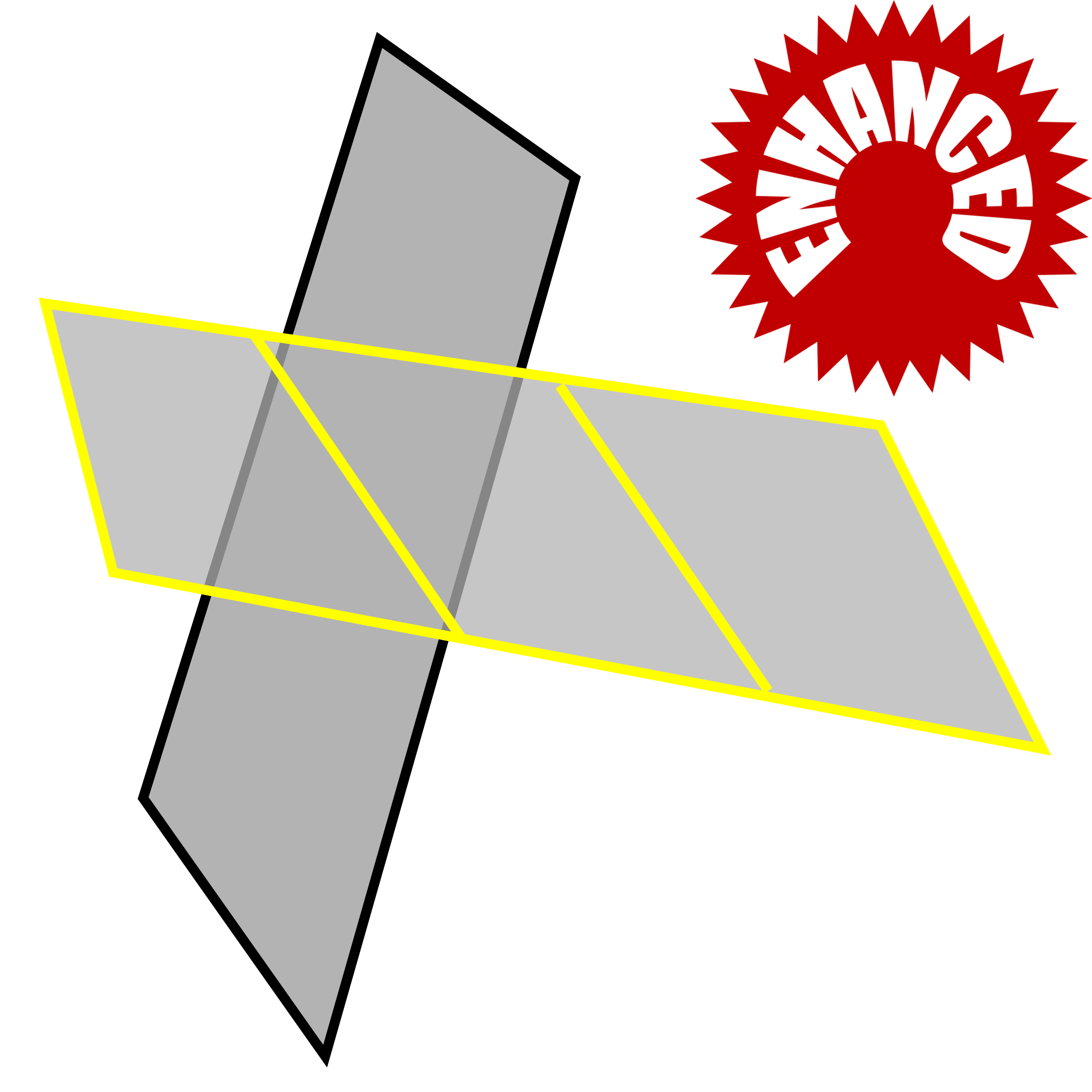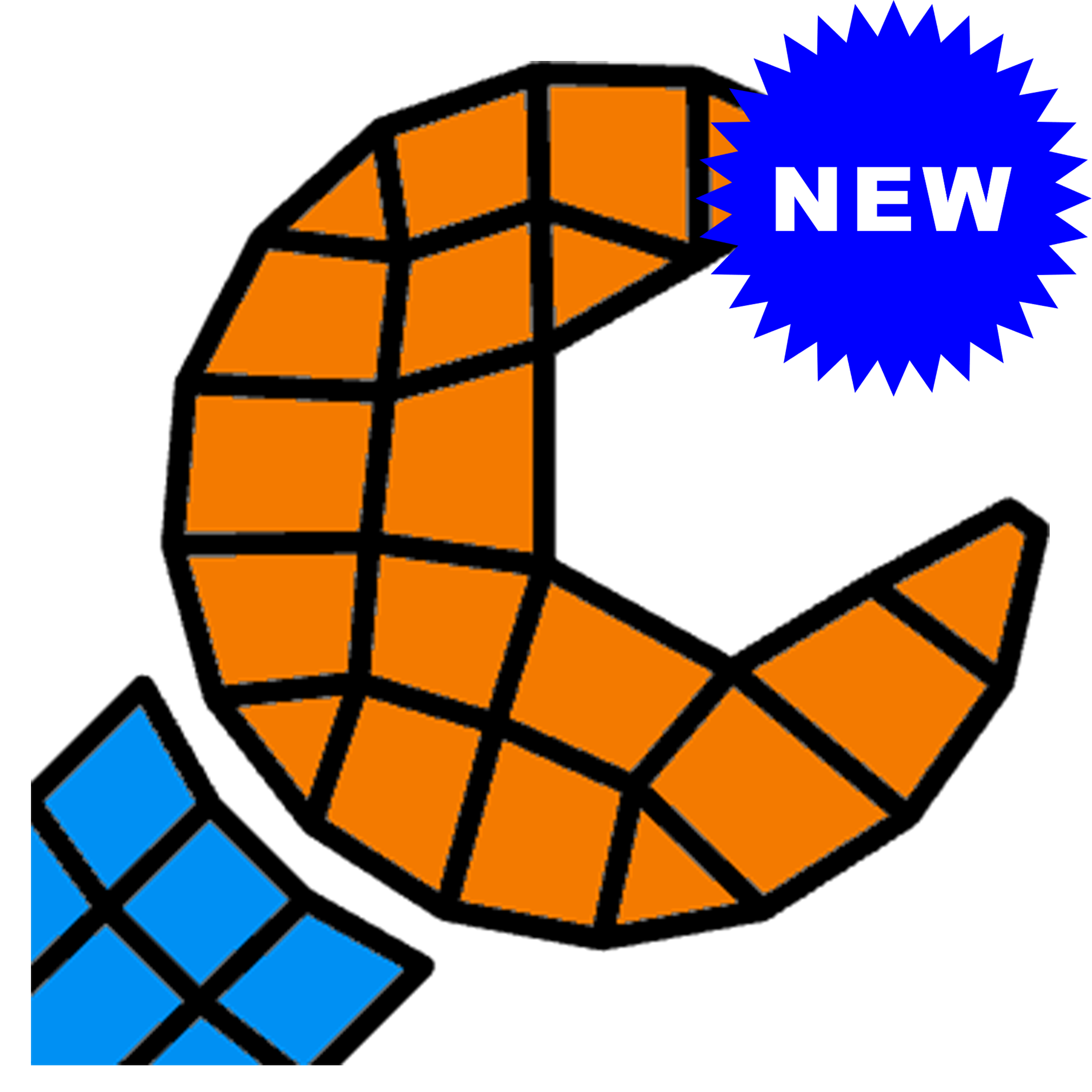 GVol
Powerful unstructured tetrahedral or hex-dominant volume mesher.
GExtract
Tools to extract parts of surface meshes based on user-specified criteria.
GHeal
A set of tools to automatically identify and repair surface mesh problems.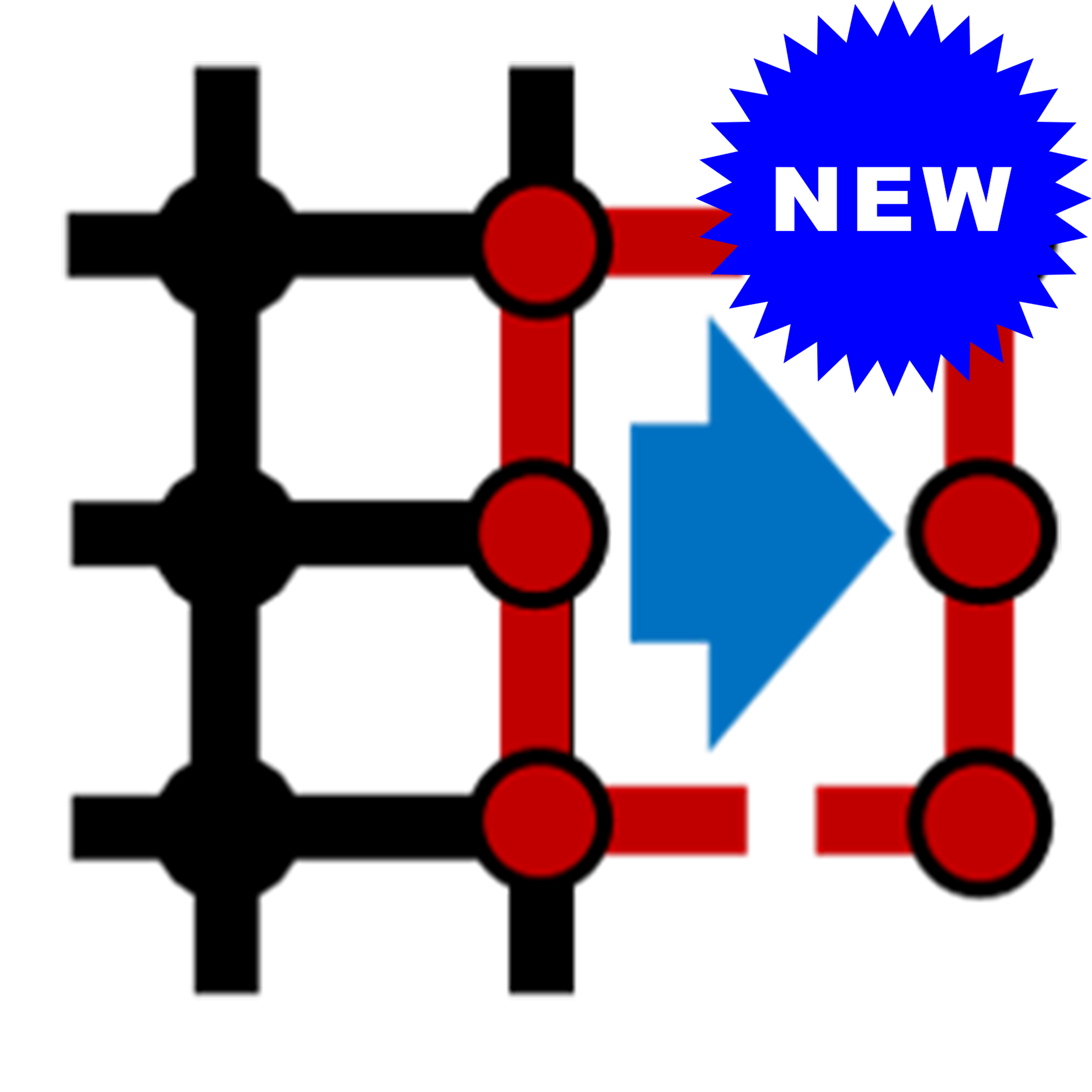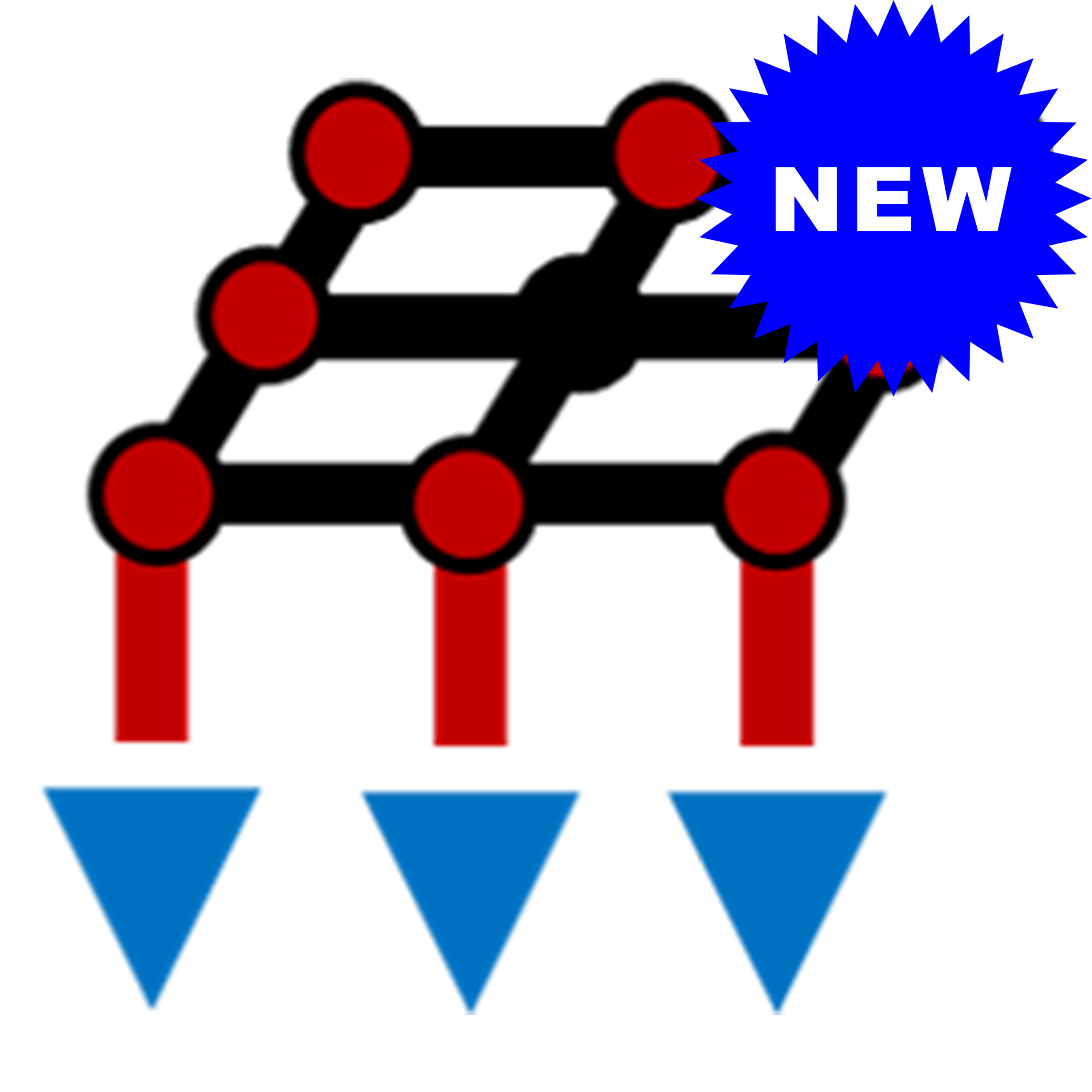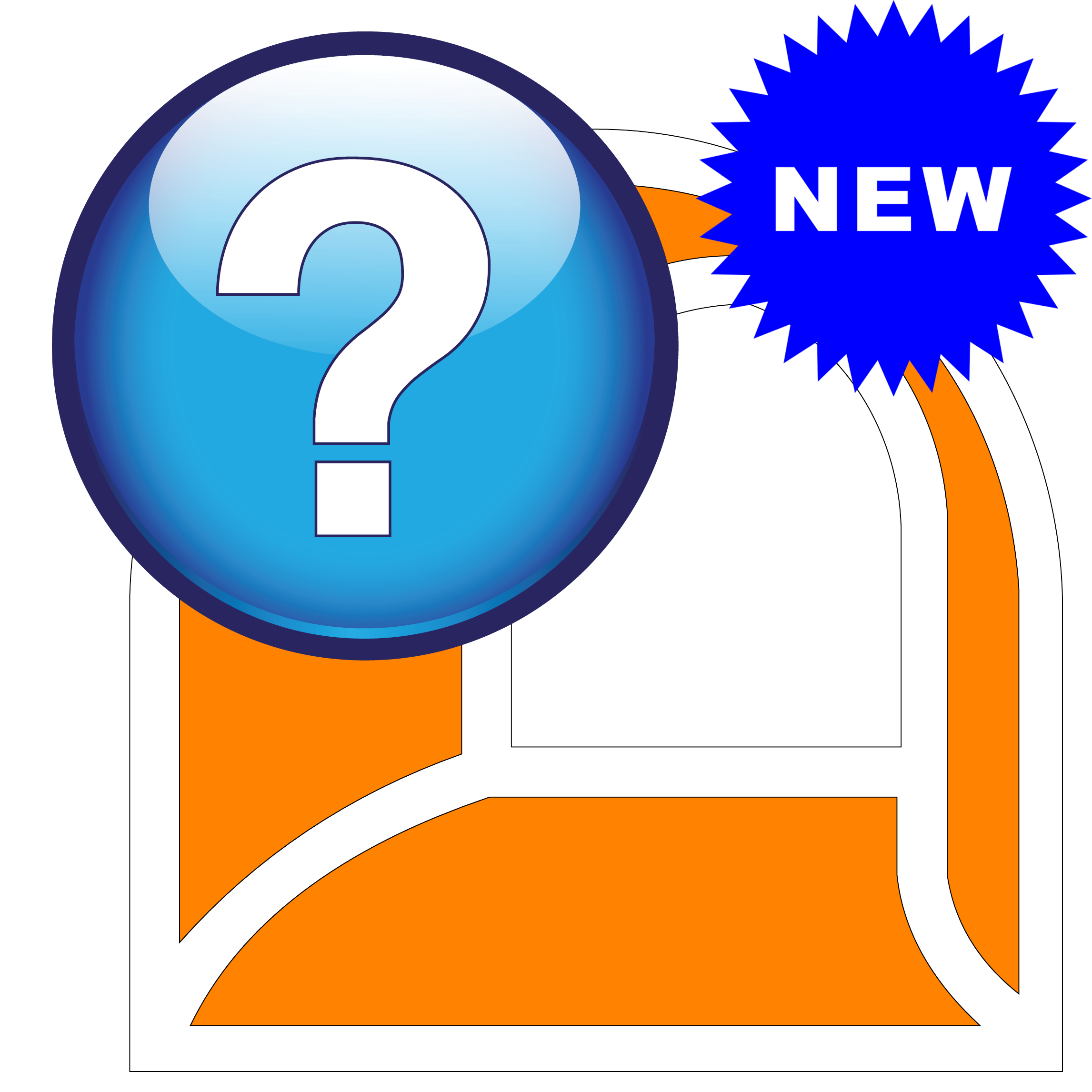 GExtend
Tools to expand surface meshes along a specified part of the boundary.
GExtrude
Tools to extrude a surface mesh along its boundary to create a watertight domain.
GriddleAbout
Easily access information about version numbers, license in use, and available updates.