Itasca Perú S.A.C.
Kontaktieren Sie uns
Itasca Perú S.A.C.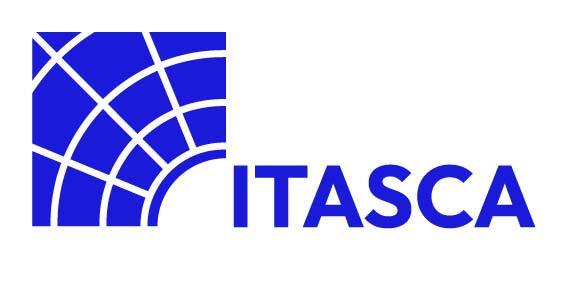 Telefon: (51-1) 445 9608
Email: email hidden; JavaScript is required

http://www.itasca.pe
Calle Boulevar N° 182, Of. 602
Santiago de Surco,
Lima
Peru
Established in 2014 in Lima, Peru, Itasca Peru S.A.C. (IPSAC) provides applied geomechanics and hydrogeology services to clients from the mining industry and project engineering firms. The office staff cover a variety of skills ranging from field work to practical application of numerical modeling tools for geomechanics and hydrogeological consulting services. Itasca Peru S.A.C. performs work in the following areas: static and dynamic stability of mining and civil slopes, geomechanical and hydrogeological characterization of rock masses, hydrogeological studies at conceptual and numerical levels, hydrogeological instrumentation designs and installation supervision, etc.
The General Manager is Mr. Patricio Gómez, a civil engineer with almost 30 years of experience in geotechnical engineering applied to the mining and civil industries and with more than 25 years of experience in the application of Itasca´s knowledge in a variety of geotechnical problems. The legal representation and the applied geotechnical engineering services are in charge of the peruvian engineer Mr. Luis Cañabi, MSc.
Expertise
Stability Analysis for Mining and Civil Slopes
Geomechanical and Hydrogeological Characterization of Rock Masses
Rock Support Analysis and Design
Design and Geomechanical Assessment of Mining Methods
Development of Conceptual Hydrogeological Models
Development of Geomechanical and Hydrogeological Monitoring and Instrumentation Systems
Calibration of Stress Fields Based on In-Situ Stress Measurements
Dynamic Analysis of Tailings Dams and Waste Dumps
Sales, Training and Support on Applied Geomechanical and Hydrogeology Software
Development of Numerical Hydrogeological Models
Contact Us